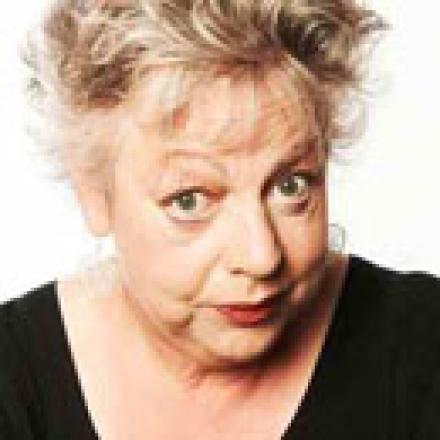 There is only one gig in town that everyone is talking about this week. Yes, that's right, Simon Munnery Sings Soren Kierkegaard at the Museum of Comedy on Tuesday. No, actually it's the Monty Python team, who start their ten-night reunion at the O2 on the same night. There has been a bit of overkill in the run-up, with Apps, songs, clips, interviews and profiles everywhere. So will they actually be funny? Well, they've got some great material to draw upon and dancing girls are promised. What could possibly go wrong? Actually, now I think about it, that Munnery title is rather Pythonesque.
There is also a very strong benefit gig later this week on Friday at the Bloomsbury Theatre, opposing genital mutilation. Bridget Christie headlines, but it looks like it is already sold out, presumably on the strength of Daniel Kitson putting in a rare appearance as compere. Also appearing are Isy Suttie, Jo Brand and Stewart Lee. 
Here instead is a bit of advance notice if you can't get into the Bloomsbury. Jo Brand and Stewart Lee also pitch up for a good cause on Monday night, July 7, when they are two of the acts at the anti-austerity gig at the Eventim Apollo, put together by Francesca Martinez and The People's Assembly. This is another really attractive bill, including Jason Manford, Shappi Khorsandi, Marcus Brigstocke, Jeremy Hardy, Mark Steel, Jen Brister and Kate Smurthwaite. An impressive mix of benefit regulars, old lefties and some interesting new talent there. Support a good cause and have a good night out at the same time.