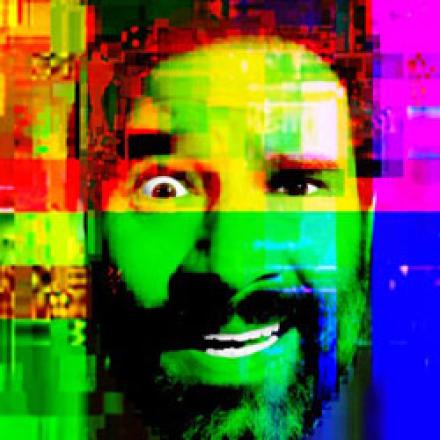 Suddenly after the summer slumber in London the next seven days feel like a properly exciting week for going out to comedy. The Soho Theatre has its usual mix of the old and new, with edgy, thoughtful Australian David Quirk transferring from Edinburgh from Tuesday and Andy Zaltzman premiering his interactive satirical show from Monday in which he attempts to solve audience issues – buy your ticket in advance to find out how to submit your requests. It sounds a little bit Mark Thomas, but Zaltzman is never less than fiercely, funnily intelligent.
But the real gems this week are outside W1 for a change. On Wednesday Robert Newman headlines a benefit for Resonance FM. Newman's latest show, Theory of Evolution, posits an alternative take on Darwin, so one can probably expect a few gems from that in his shorter set here, plus, if you are lucky, one of his lovely impressions. Maybe John Lydon if you are good. The rest of the bill is also worth the ticket price – the compere is Stewart Lee, plus Shazia Mirza, Lewis Schaffer and some Canadian loser has-been called Baconface.
For me though, the real pick of the week of Adam Buxton at the Union Chapel from Friday until Monday. Buxton's new show, Kernel Panic, once again mixes humour which is far too puerile for a bearded fortysomething with inventive videos and, hopefully, some of his inspired takedowns of YouTube comments. Since Buxton started doing these multi-media gigs – he seems to have quietly rested his Andy Kaufman-style anti-comedy character – I've never seen him do a bad show. Buxton was my highlight of Latitude this year where he almost literally brought the tent down with his pop culture piss-takes. I haven't been as excited about seeing a new set in a long, long time...