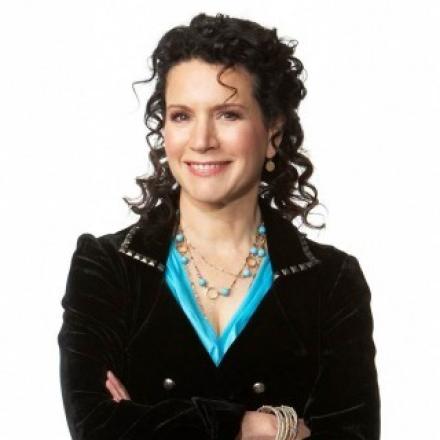 This is one of those crazy busy comedy weeks that makes it worth living in London. You could easily see a top show every night – if you can afford it – and still not catch everything, so without further ado I'll rattle through your options.
On Monday Max & Ivan bring their hit Edinburgh show The Reunion to town for a run at the Soho Theatre until Saturday. The duo, who were also behind cult Fringe hit The Wrestling, could have listed The Reunion, about former pupils catching up and making amends for past missed opportunities, in the theatre section. It's certainly got characters, narrative structure and drama, but then this high-energy two-hander probably wouldn't have been nominated for a Foster's Award. And it is, we should add, very funny. Here's a review. I've felt that their last couple of shows have been a little too similar to the work of Pajama Men but they've come into their own this time.
On Tuesday there is one last chance to catch the Pub Landlord's The Only Way Is Epic show, this time at the Shepherds Bush Empire. When this first toured it was a little overlong, but by the time I saw it in London last November any fat had been trimmed off and it was a distinguished dissection of global affairs and Pippa Middleton's posterior, deceptively intelligent and with Al Murray showing that he is a true master when it comes to handling a lively audience. You can read my review here. Alternatively you could catch Reggie Watts, who is at the Queen Elizabeth Hall for two nights from Tuesday. Read about his last UK visit here.
Meanwhile back at the Soho Theatre US comedian Susie Essman (pictured) has her debut UK run from Tuesday to Sunday. If you don't know the name you should know her from Curb Your Enthusiasm or you may know her from the quaint phrase "fat fuck" – Essman plays the hot-tempered, mucky-mouthed wife of Larry's agent Jeff. Onstage Essman is not quite so gobby but one can still expect a liberal amount of New York attitude in her set.  
You would also be well-advised to find some room in your schedule for Richard Herring, who is at the Leicester Square Theatre from Tuesday to Sunday with his latest show, We're All Going To Die. It is sometimes hard to keep up with all the balls that Herring juggles, what with his snooker podcasts and interviews with celebs (the Alexei Sayle one is very good), but this is the show that he has worked hardest on this year and it shows. After monologues about love, Christ and cocks, this irreverent, subtly reflective set addresses the big question of mortality with a little help from Shakespeare's Hamlet soliloquy. Sod that existentialist guff though. This week it's not so much a case of "to be or not to be" as a case of "what gigs should I go to?" – that is the question*
*I didn't even have room to mention Stewart Francis, Craig Campbell & Glenn Wool aka The Lumberjacks at the Bloomsbury Theatre on Oct 9 & 10 or the London Irish Festival from Oct 11-13...