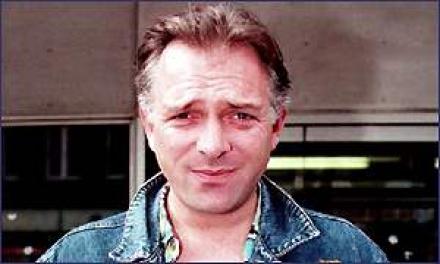 A post-mortem into Rik Mayall's sudden death last Monday has proved inconclusive. According to the West London Coroner's Office further tests are required.
There has been speculation that Mayall's death may be connected to the near-fatal quad bike accident he was involved in in 1998. Mayall recovered and returned to work but did have to take medication. 
Reports, however, suggest that he was fit and healthy shortly before his death. He had appeared as the madcap father of Greg Davies in the first series of C4 sitcom Man Down and was due to appear again in the second series. Richard Herring was involved in writing one of the scripts for the second series and was excited about writing for his hero Mayall. Herring wrote about the thrill back in May before Mayall's sudden death here.