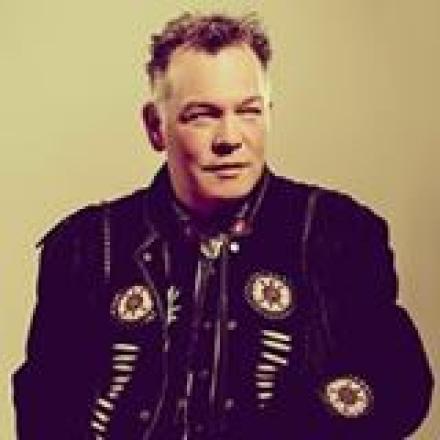 I've been meaning to post this clip for a while, but it's never too late to hear Stewart Lee predicting that Boris Johnson will be Prime Minister.
He also wrote that Michael Gove and his wife and Mail writer Sarah Vine are "a Neil and Christine Hamilton for the Two Girls, One Cup generation."
This clip comes from Lee's last live show Content Provider. Details of his latest show here.
Watch Stewart Lee on Boris Johnson below.
Stewart Lee picture by Idil Sukan.