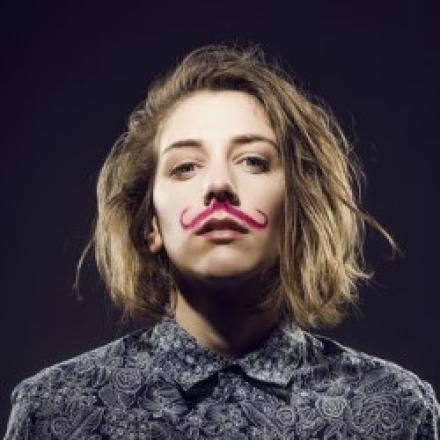 A few days ago I had a stab at suggesting what I thought should be on the main Edinburgh Comedy Awards Best Show List. As the Edinburgh Fringe tips over into the second half I thought I'd have a crack at picking out potential Best Newcomer nominees. There was a joint record eight nominees last year and the winner was Natalie Palamides.
This has proved to be a much harder list to draw up. For a number of reasons. Partly because the standard of new shows is so high this year, partly because I need to to clarify eligibility (apologies if there are any shows here that aren't eligible – if that turns out to be the case I'll remove them and nobody will ever know). And partly because there are so many shows to see that even after nearly two weeks here I feel as if I'm barely scratching the surface.
Every day I start with a list of shows to see. By the end of the day, having seen a number of shows but been told about a number of brilliant others, the list is even longer at bedtime than it was at breakfast. Sisyphus has nothing on getting through the Edinburgh Fringe. It's much more fun that pushing a rock up a hill though.
So without further ado, here are the shows that I'd have on my Best Newcomer shortlist if I had to announce it today.
Ciaran Dowd – originally on my main list but that list is now so long I think maybe it should maybe move to this list.
Sarah Keyworth – has already won Herald Angel Award so don't think I'm going out on a major limb here.
Catherine Bohart – the show is called Immaculate and that's pretty much what it is - a textbook stand-up debut.
Garry Starr – Inspired acting masterclass send-up
Rosie Jones - yoghurt and surprises in this autobiographical debut from Jones
Read Best Show Predictions here.