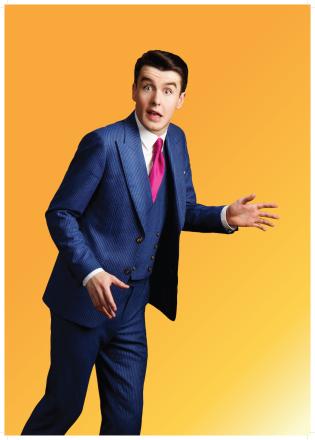 Irish comedian Al Porter will not be appearing in panto this Christmas.
As was hinted at in his statement yesterday, he will no longer be starring in Polly & The Beanstalk at the Olympia Theatre. A statement on the theatre's website reads:
"Due to recent developments, Al Porter is standing aside from his role in this year's Pantomime Polly and the Beanstalk at the Olympia Theatre.
A replacement star will be announced shortly.
Pat Egan Management / Stuart O'Connor, Spotlight Productions"
In Porter's statement issued yesterday he wrote: "I am very grateful to Today FM, the Olympia Panto and TV3 for the space and time I've been granted to deal with the situation. I have however come to the personal decision that I need time away from the spotlight."