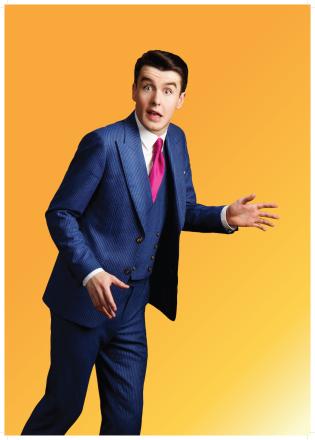 Irish comedian Al Porter has issued a statement today via his Facebook page.
He wrote the following:
"Today the DPP has directed to drop their case against me.
I would like to thank my family, friends and solicitors, Michael Staines and Aoife Corridan, for their support.
For two long and very anxious years I have co-operated fully and respected the legal process.
I was in complete agreement with waiving anonymity today, even before learning that the DPP had decided to withdraw the charge, because I have always denied any wrongdoing in this case.
I have no further comment at this time.
Thank you."
Porter had been accused of a sexual assault in 2016 in Dublin.