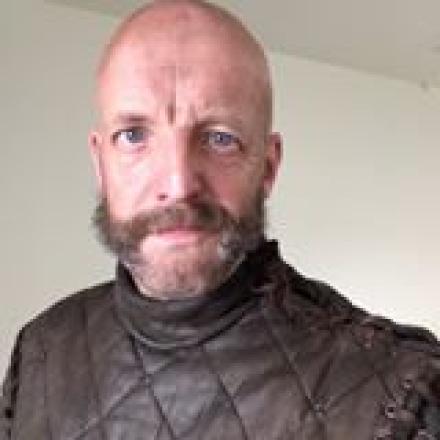 Comedian/actor Jim Tavare's wife has posted an update on her husband's condition following his involvement in a serious car accident this week.
Writing on Facebook, Laura Tavare wrote: "I just wanted to take a minute to thank all of you for the many messages of support and love for Jim (and me) as we battle through this traumatic time. It means so much to know you're out there routing for his recovery. He's still in intensive care, but making progress. Hopefully it won't be long before he can make his own status updates again. Laura x"
For more details click here.