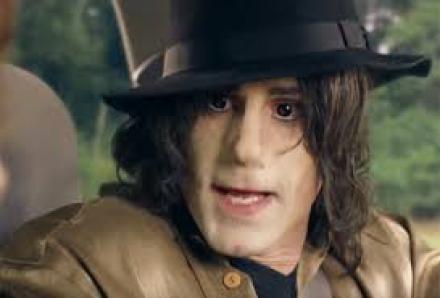 Sky Arts has pulled the planned comedy in which Michael Jackson was due to be played by Joseph Fiennes following complaints from Jackson's daughter Paris, who called it shameful following the release of a short trailer.
In a statement Sky said: "We have taken the decision not to broadcast 'Elizabeth, Michael and Marlon,' a half-hour episode from the Sky Arts 'Urban Myths' series, in light of the concerns expressed by Michael Jackson's immediate family. We set out to take a light-hearted look at reportedly true events and never intended to cause any offence. Joseph Fiennes fully supports our decision."
The episode, entitled Elizabeth, Michael & Marlon, was to have been part of a series entitled Urban Myths, which portrayed stories about celebrities and historical figures. Read more about the series here.
Read more about this story here.
And more about Joseph Fiennes here...