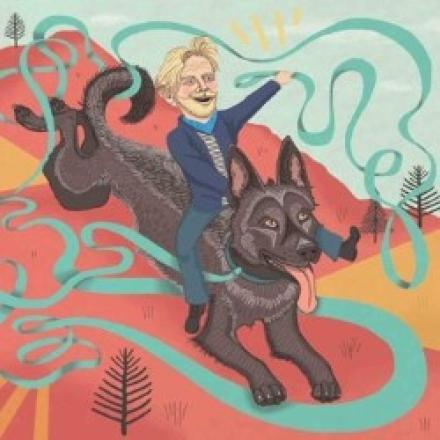 Further to the unveiling of a raft of new Radio 4 comedies earlier this week, there is one more new show that the BBC did not include in its announcement and it is a good one.
The new show stars award-winning comic Tony Law and is called Tony Law: Canada's Premier Adventurer. It is a brand new sitcom in which the eccentric Canadian stand-up plays a celebrity explorer.
Also the BBC has clarified a couple of errors that appeared in their original announcement. The new show starring Pappy's loon Tom Parry is actually called Tom Parry's Fancy Dressed Life. And Damien Slash's programme should be The Damien Slash Mixtape (without the s).