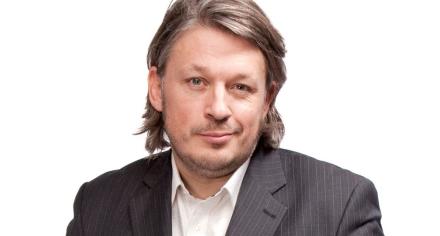 Richard Herring has managed to raise £100,000 via Kickstarter to film a new series of his sketch show As It Occurs To Me.
It had looked as if his campaign to revive the show was going to fall short but a period of intense tweeting over the weekend asking for pledges managed to push him closer to his goal and in the end he reached his target with two days to spare.
This means that as well as recording his new six-part series as an audio podcast he will be able to make a filmed version available too. Herring has pointed out that all the money will go towards the costs of producing the film. He doesn't pocket any of the money himself.
You can still donate to the campaign here.