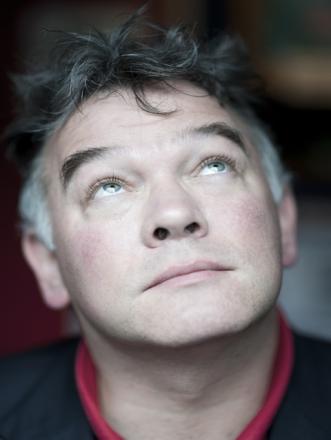 Stewart Lee is to perform at the Museum of Comedy for the first time later this year.
This will be the first time Lee has performed at the intimate Bloomsbury venue, which also includes artefacts from comedy history including Tommy Cooper's magic trick props and Max Miller's suit. He has regularly performed at the Leicester Square Theatre which is programmed by the same comedy fan, Martin Witts. The ticket price also includes a chance to explore the museum's historic exhibits.
Tickets for the shows in May & June are now on sale and can be bought here.
By the way, Stewart Lee's Comedy Vehicle returns to BBC2 on March 3.
Picture of Stewart Lee by Rich Hardcastle