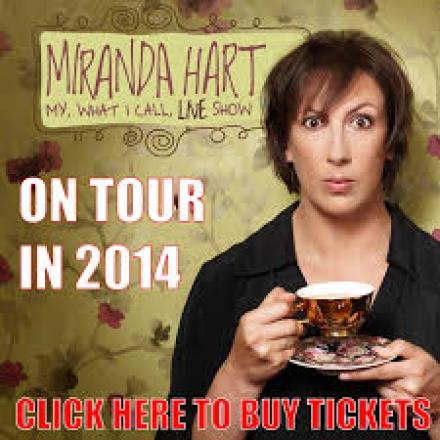 After a lull in proceedings the comedy circuit is back with a vengeance this week with gigs galore, starting tonight (Monday) with the first-ever GQ Comedy Extravaganza at the Hammersmith Apollo. The magazine always gives comedy a lot of coverage (thanks to comedy editor-slash-stand-up James Mullinger) and now they have extended the brand with this all-star line up featuring John Bishop, Russell Howard, Greg Davies, Jennifer Saunders, Katherine Ryan and lots more.
Some of the acts are a little ubiquitous, but there is no faulting the quality and it is interesting to see Jennifer Saunders slipping discreetly into the billing there. Dawn French has just announced a solo UK jaunt, maybe Saunders is thinking of getting in on the the touring act too. 
The fun continues tomorrow night with Tim Key picking up his bed and walking from Soho Theatre to the Arcola Theatre for another run of Single White Slut. He has also now announced dates at the Duchess Theatre in April and May, so there really is no excuse to avoid seeing Key.
Then on Wednesday night Miranda Hart brings her live show to the O2 Arena for a cosy little run-ette. There was a raising of some eyebrows when the scale of this tour was announced, but not only has Hart sold out a succession of mega venues, but early reports from the provinces have been very good – people are falling over themselves, as it were, to buy tickets.
As if that wasn't enough there are further treats in store this week. Check out Simon Munnery who comes to the Leicester Square Theatre from March 11 with his new show, Fylm, which is a sequel to his experimental show here last year. And Brett Goldstein has added extra dates at the Soho Theatre on March 14 & 15 following last week's sell-out run. All in all, there is absolutely no reason to stay in and be miserable over the next seven days.