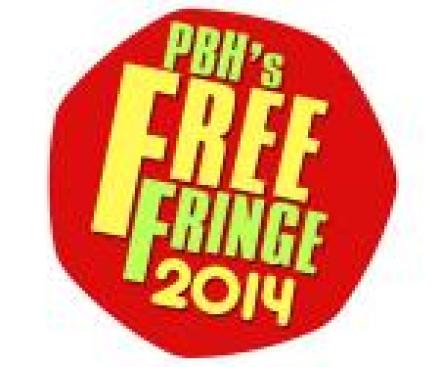 This is an exceptionally strong week when it comes to award-winning comedians who really are true masters of the stand-up art. Tommy Tiernan is first up, appearing at the Soho Theatre from Monday. The 1998 Perrier Award winner is a massive star in Ireland and when he graces London with his presence it is easy to see why. He is the kind of comedian that – cliché ahoy – really could make you laugh by reading the telephone directory. He can tell and sell a story like few others, with a delivery which can range from a hushed whisper to a scary shout. I've no idea what the show, entitled Stray Sod, is about, but Tiernan is always a compelling presence.
On Tuesday night another iconic comic and former Perrier Award winner starts his run in London at the Leicester Square Theatre. Frank Skinner, who was victorious in 1991, is the ultimate people's comedian. He really does seem to be a bloke standing onstage and chatting away about his life, but as anyone who has read his books in which he describes how he meticulously puts his set together knows, there is much more to a Skinner gig than shooting the breeze.
Skinner did a short run of Man In A Suit at the Soho Theatre before Christmas and reports were very positive. Themes include sex in middle age and, like his mate David Baddiel's recent show, the nature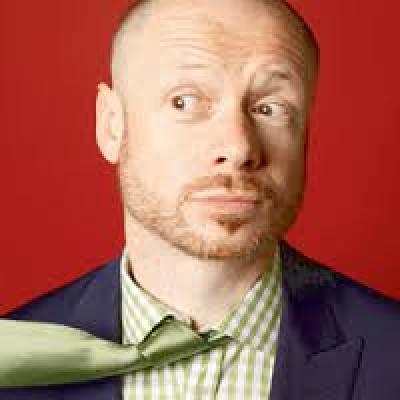 of fame. Laughs are pretty much guaranteed here. And despite rumours that he has cleaned up his act, so is a bit of smut. This London run is followed by a national tour and I suspect this show will get better and better. It wouldn't surprise me if he ends up coming back to the capital to play a bigger venue, but you are strongly advised to catch him now in this more intimate room.
Finally the third and final Perrier Award winner of the week is 2002 champ Daniel Kitson, who makes a rare appearance in stand-up mode at the benefit for PBH's Free Fringe at the Bloomsbury Theatre on Tuesday. Peter Buckley Hill was a prime mover in raising the profile of free gigs at the Edinburgh Festival but the scene has now grown to the extent where politics and rivalries have reared their head. This summer it looks at if there will be PBH's Free Fringe, The Laughing Horse Free Fringe, the new breakaway Freestival and Bob Slayer's free-ish Heroes of the Fringe all competing for cash-strapped punters.
It could get a bit messy later this year, but there is no faulting the line-up of this gig, which really is the cream of the current alt-comedy crop. As well as Kitson the bill features Stewart Lee, Robin Ince, Andrew Maxwell, Sara Pascoe, Phill Jupitus, Christian Reilly, Addy Van Der Borgh and Katherine Ryan. Your compere for the night is the smart, slick and truly funny Alistair Barrie. Don't take my word for it, check him out yourself.