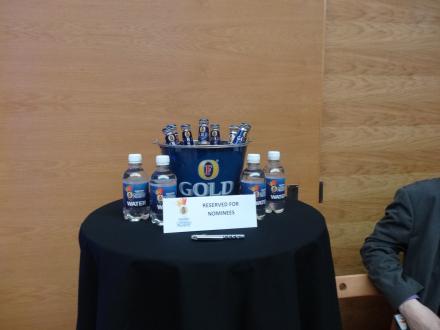 So that's Edinburgh done for another year. Here are some pictures from Saturday's Foster's Comedy Awards ceremony. I don't even remember taking most of them so I must have been having a good time. All pics © copyright Bruce Dessau/Beyondthejoke.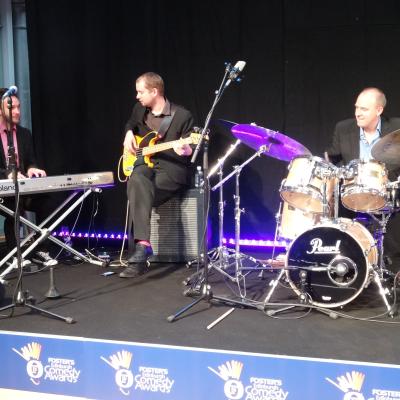 Tim vine guesting with awards band The Horne Section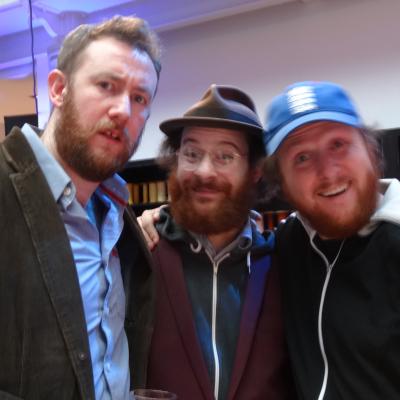 Beards ahoy! Alex Horne, Harry Deansway & Tim Key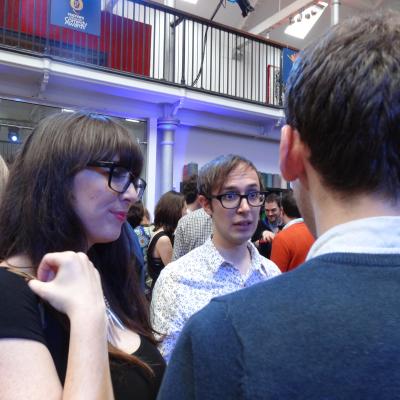 Nicely drawn boy: Sam Fletcher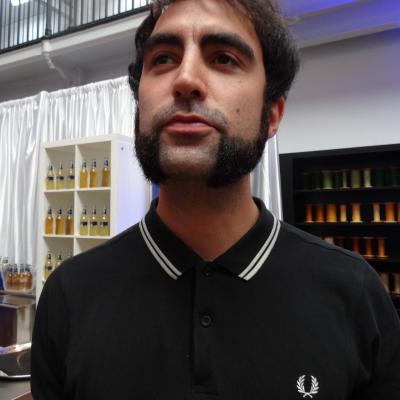 Just The Tonic staffer displays award-winning face topiary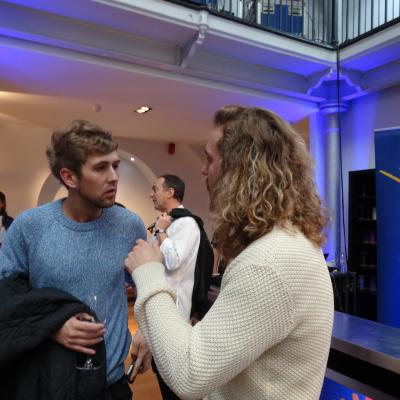 Mane man Seann Walsh looking sober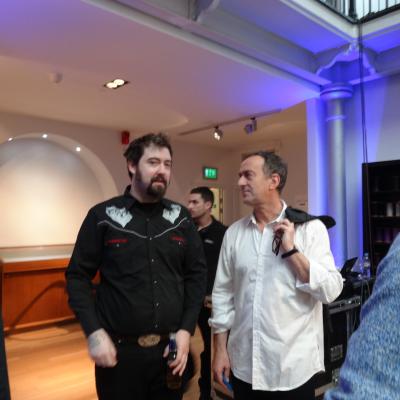 Odd couple 1: Nick Helm & Angus Deayton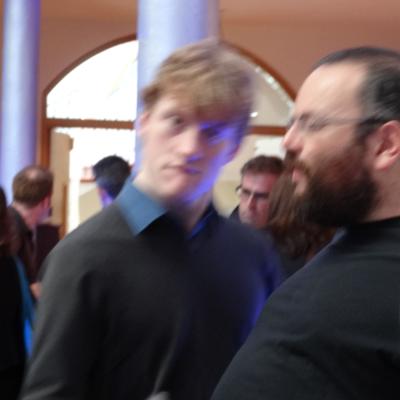 Odd Couple 2: James Acaster & David Trent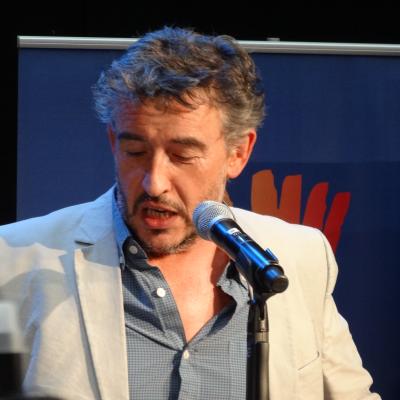 Alan Par...sorry, special guest Steve Coogan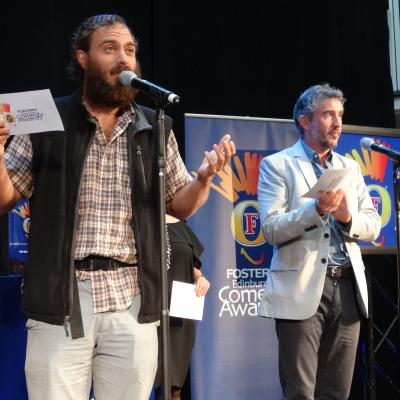 Dr Brown reveals radical clown-style belt/shirt combo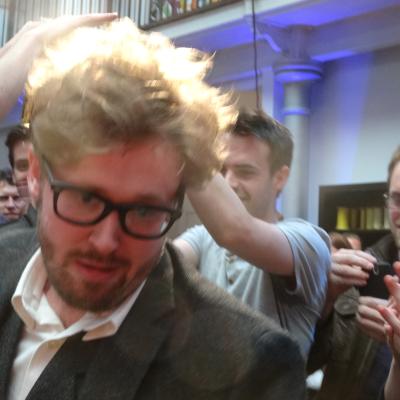 Best Newcomer John Kearns discovers he has won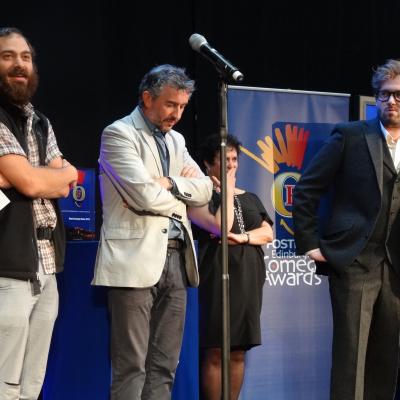 John Kearns makes Steve Coogan smile
 Panel Prize winner Adrienne Truscott collects Award following panel chair Tania Harrison's emotional speech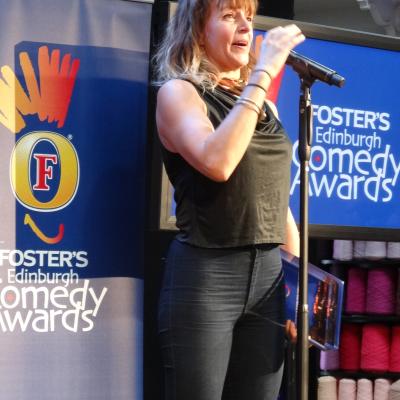 This is Adrienne Truscott (in case you didn't recognise her with her clothes on)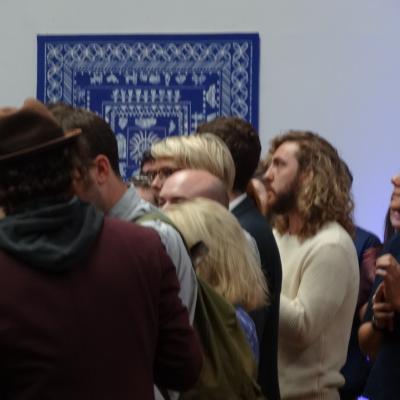 Seann Walsh waits for the result. Will he win?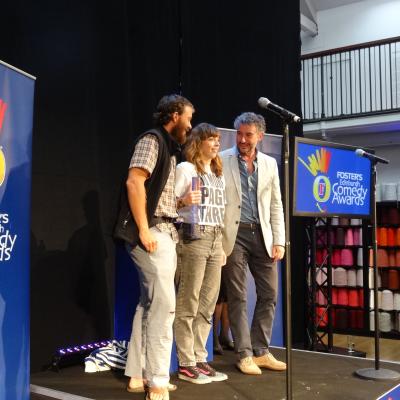 No. Winner Bridget Christie with Dr Brown and Steve Coogan