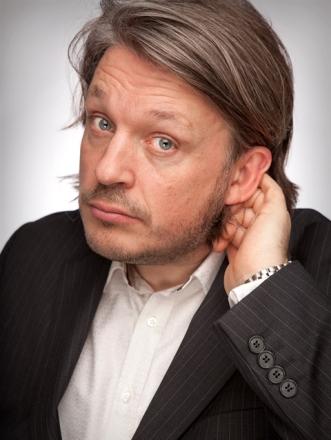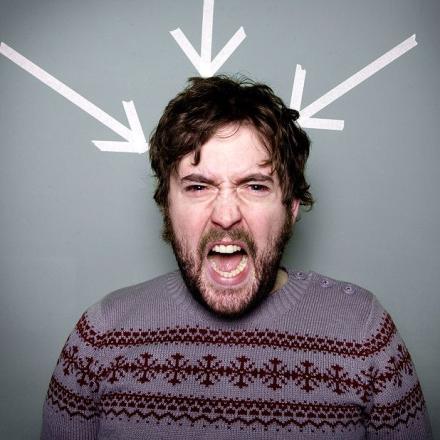 Comedians Richard Herring, Nick Helm and Alan Francis are among the cast of a new movie set in the world of noughties indie music entitled Giddy Stratospheres. 
The makers describe the film like this: "Daniel and Lara spiral in the centre of the storm and broken glass that was the 00's Indie Music Scene. They don't miss a gig. They don't miss a beat. After the furious joy of dancing all night darker spells loom. How far can they push it, when they don't want the night to end?
At 6am they spill out of an after party to head straight to Lara's Grandmothers funeral. Lara hasn't slept and is clutching a poem she wrote when she was 10. Daniel is desperate for Lara to remember the events from the night before. Why is she in denial?
'Giddy Stratospheres' is a love song to an incredibly special time for Music and Mayhem. A story of furiously loyal friendship and feral, animalistic expression. A film dressed in a beret, pencil skirt and black eyeliner, dancing to the soundtrack of the best of Noughties Indie tunes."
The film is written and directed by Laura Jean Marsh who fronted indie punk band Screaming Ballerinas and stars in the film as Lara. Jamal Franklin plays Daniel.
Herring plays Lara's self-obsessed showbiz father Murray – and also the father of Nick Helm's character Tim. Herring, who is only 13 years older than Helm, says: "I am sure they are going to have to age me up a great deal." 
The title comes from a song by The Long Blondes written by Dorian Cox.
UK release date is currently 2 February 2021.
Watch the Giddy Stratospheres trailer below