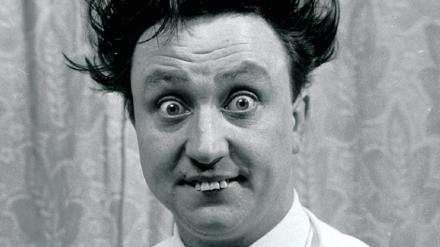 Ken Dodd and Cilla Black's graves have been vandalised.
Reports say the headstones were damaged and written on in Allerton Cemetery in Liverpool.
Cilla Black's headstone were repaired in situ but Dodd's has had to be temporarily removed.
Liverpool council has said: "We would urge anyone who has any information about the person or people responsible to contact the police."
Ken Dodd died on March 18, 2018, aged 90, and is buried in the same cemetery as his mother and father.
More here.