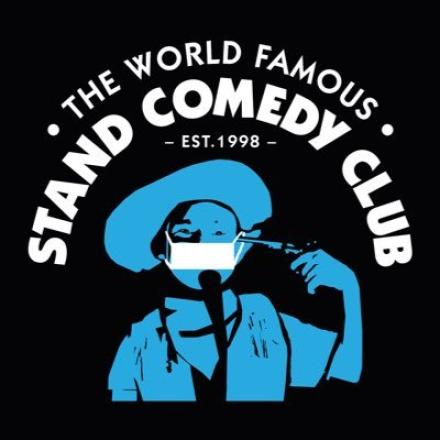 The new lockdown measures in the north-east of England have dealt another blow to the comedy industry with The Stand Club in Newcastle having to cancel some of its upcoming shows while the latest temporary restrictions closing venues at 10pm are in force.
At the moment Omid Djalili's three work-in-progress shows this weekend for his new tour are still set to go ahead as they start early but any shows that would have been on after 10pm will now not be taking place. The performances of Daniel Sloss' new show HUBRIS on Sept 21, 28 and Oct 5 will also go ahead as they are scheduled to finish at 8.50pm.
But the regular in-house productions of the Saturday and Friday shows will not happen during the current restrictions. I, Daniel Blake star Dave Johns, who is from the north-east, was one of the acts due to perform this weekend.
The venue is doing everything it can to make its gigs safe. They have a very strict policy on tracing, PPE available to customers, staggered entry and exit times as well as policy for booking in bubbles of 2 and four seats and temperature checks at the point of entry to the venue. They are being very clear with customers that they come in suitable bubbles and do not mix. 
The venue is asking all bookers to ensure that they are adhering to the rules and guidelines set out on the booking terms on the website as well as advice from government. Any customers who feel that their booking bubbles may not be valid as per government rules are being prompted to contact the venue so that they can deal with their bookings and offer a suitable settlement of refund, credit or moved to a future show.
The venue has been told that their Covid-19 policy is far more stringent than most other venues or workplaces.
Health Secretary Matt Hancock announced the temporary restrictions will be in place from midnight due to "concerning rates of infection". The measures affect seven council areas including Newcastle, Sunderland, South Tyneside and Gateshead.
Restaurants and pubs will only be able to offer table service and will have to shut at 10pm.
"The data says that we must act now," said Hancock in the House of Commons.
You can make a donation to support The Stand here.