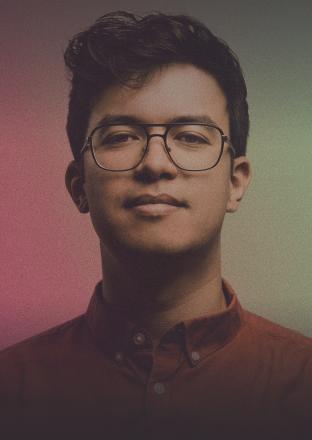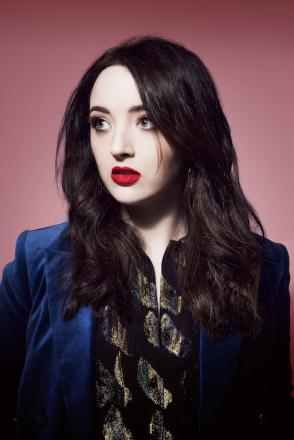 New London venue 21Soho – at 21 Soho Square, W1 – was just getting going when Covid19 struck in March. It is now starting out again and is one of the first venues in London to announce a run of indoor shows following the relaxation of the post-lockdown rules for performances.
All of their shows will comply with social distancing and coronavirus safety measures. 
Tickets for all of the events below can be purchased here.
21Soho Comedy Listings:
Paul Chowdhry & Friends
Thursday 27th August, 20:00
Fern Brady (pictured below), Jordan Brookes, Aurie Styla, Olga Koch. 
Friday 28th August, 19.30
Jamali Maddix, Thanyia Moore, Leo Reich
Saturday 29th August, 19.30
Ivo Graham & More!
Thursday 3rd September, 19.30 
Phil Wang (pictured above) & More!
Friday 11th September, 19:30