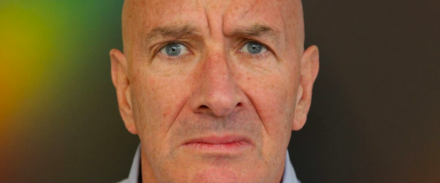 Simon Day presents his very first online show with all his favourite characters from the Fast Show and many more. You can't get more intimate than this as Simon entertains you from his living room during lockdown.
Expect an appearance from Billy Bleach, eco warrior Dave Angel and maybe even Tommy Cockles, although we aren't promising...
After purchasing your ticket please read how to go about getting the show - you will be given a link to a Facebook group to join and the show will be streamed live in that group on June 13th at 8.30pm. It will remain there to be viewed for 24 hours.
Tickets for £5. Buy here.