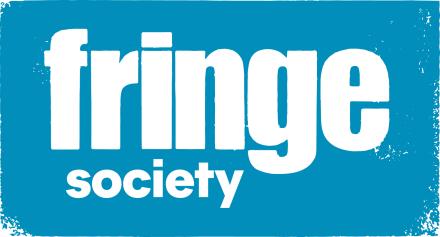 It has been reported that the Edinburgh Festival Fringe Society is facing a major financial issue following the cancellation of this year's Fringe Festival.
According to a report in The National the Society has asked the British Government for financial support. According to the story Covid19 has already resulted in redundancies as well as staff being furloughed.
And now without more help it says that "the Society and the Fringe itself, the largest non-curated performing arts festival in the world, will face significant costs with existential consequences".
The Fringe Society does not curate the annual arts Festival, but it does play a pivotal part in the summer event which has run since 1947, including publishing the official programme and running a box office.
Their submission to Westminster's Culture, Media and Sport Committee said: "With the Fringe not taking place, shows don't perform, venues don't operate, smaller local businesses don't get that work and accommodation providers don't benefit...Therefore, a catastrophic year, brought on by Covid-19, could lead to the loss of Edinburgh's infrastructure as the world's leading festival city, and the pivotal role the Fringe plays for the UK creative industries."
At the start of April, after much speculation, the Fringe Society announced that the Fringe would not be going ahead in 2020 as planned. Fringe Society Chief Executive Shona McCarthy said in a statement: "Just a few months ago, the idea of Edinburgh without the Fringe and our sister festivals would have been totally unthinkable; now, like so many other aspects of our day-to-day lives, we must pause and take stock in the face of something far bigger. 
Our hearts go out to the doctors, nurses, health and social care professionals on the front line, to everyone working to keep the country going, and to those who have been directly affected by this pandemic. Your courage in the face of adversity is an inspiration to us all.
My thoughts too are with the many thousands of artists, writers, producers, reviewers, venues and backstage crew whose careers have been put on hold over the past month or so. We know today's decision will be a difficult one for many, but please know that we will continue to be here for you and will do everything we can to support you in the weeks and months ahead."