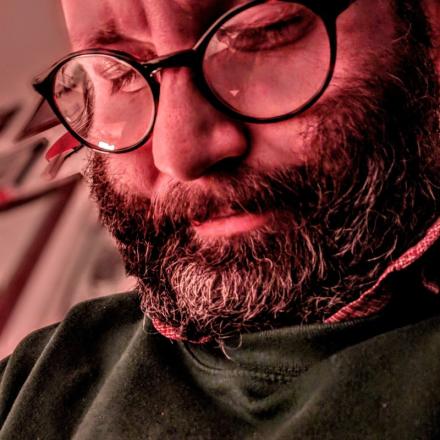 New timings have been set up for the sale of tickets for Daniel Kitson's forthcoming online shows following issues when the tickets went on sale on Friday.
For details about the shows click here. For latest ticket details read below.
Citizen Tickets has increased the capacity of the site and will have people monitoring the traffic in real time. They've also put a queueing thing in place. you'll be told how many people are in front of you and whether there are still tickets left. You'll be able to have that window open on your browser whilst continuing to work in a separate browser window and when it's your turn th site will, apparently, make a little noise and then you'll have five minutes to proceed into the site. 
Tickets will go back on sale on Monday 18th May at 9am local time. Which is to say, Melbourne shows will go on sale at 9am in Melbourne, UK 9am in London and New York will go on sale 9am in New York. 
Here is the link: https://www.citizenticket.co.uk/events/daniel-kitson/