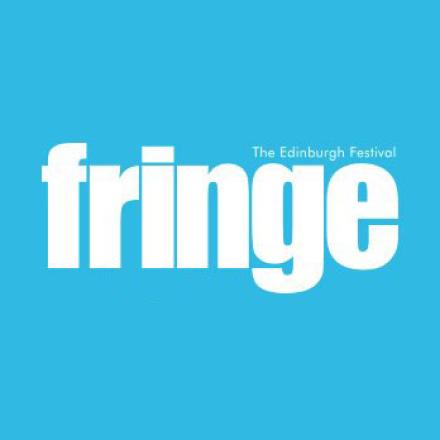 The Edinburgh Fringe Festival 2020 looks set to be shelved according to reports.
The Scotsman says that: "All planning for the staging of what has become the world's biggest arts festival is expected to be officially suspended tomorrow and refunds offered to people who have bought tickets for the hundreds of shows already on sale."
The report adds: "Sources say it is completely unrealistic for festivals to spend any more on this year's events without any income coming in for the foreseeable future or hold onto money for tickets indefinitely."
And The Edinburgh Evening News reports that: "The plug is finally set to be pulled on the Edinburgh Festival Fringe in the face of the coronavirus pandemic - although the door is likely to be left open for shows to be shows to be staged at short notice if restrictions are eased across in the summer."
The latest statement from the Edinburgh Fringe Society was last Friday, March 27, but the Society is believed to have been in talks since then about the unprecedented crisis. On Friday their statement said: "public safety has been and will remain our top priority, alongside minimising the financial impact on participants at what is already an incredibly difficult time. This week we have been in regular dialogue with Scottish Government, City of Edinburgh Council, venues, partners and other stakeholders to work through all the options and find solutions. This is a complicated process, but one that is moving forward daily."
The Fringe Society cannot "cancel" the Festival, which has never not taken place since it started in 1947, as it is an "open access" festival. It is possible that if the coronavirus restrictions are lifted before August that venues and promoters themselves may choose put on shows, but there is no doubt that if that happens this will be a very different festival to the arts juggernaut it has become in recent years.
And if shows did go ahead there is also the issue of how performers would prepare for them. Comedians would normally already be previewing shows in small venues for the Fringe, and they are currently unable to do that. Perhaps any events that do take place in August will become work-in-progress shows.
There is also a question mark over audiences if any shows went on. While there might be the possibility of local people attending, even if restrictions on travel have been lifted by then it is unlikely that there would be a huge number of international visitors. And money to buy tickets would also be scarce.
Another statement from the Fringe Society is expected on Wednesday April 1. April Fool's Day.