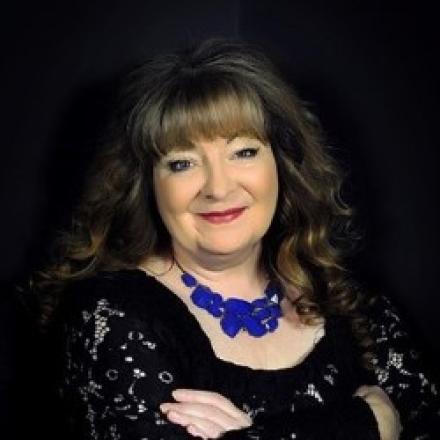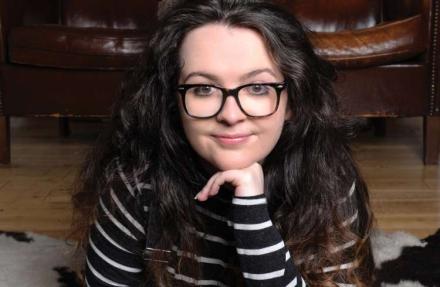 Mother and daughter Janey Godley and Ashley Storrie have both been shortlsted for Herald Scottish Culture Awards. 
They are in the comedy category alongside Frankie Boyle and Kevin Bridges.
The comedy category was added to the awards after protest that comedy was an integral part of Scottish culture. Promoter Alan Anderson said in 2018: "The awards are supported by Event Scotland, an organisation funded by the Scottish Government. However it appears that Comedy has been completely blanked by these awards. Is Comedy not culture?" He pointed out the Edinburgh Fringe festival: "The World's biggest arts festival, some say a massive big comedy festival. Since 2008 Comedy has dominated the festival by being the genre with the largest number of shows, performers, tickets sales and thus revenue generated."
As a result The Biggest Contribution to Scottish Comedy award was introduced last year in response to industry demand. It was sponsored by Glasgow's Rotunda Comedy Club and won by The Stand Comedy Club.
The winners will be announced at a ceremony the Edinburgh Corn Exchange on July 11.
The judges include wrier/broadcaster Stuart Cosgrove, Reece Donnelly, Founder & Managing Director Of Theatre School Of Scotland and Ruth Wishart, writer, broadcaster, former board member for Creative Scotland and chair of the Dewar Art Awards.
Janey Godley and Ashley Storrie are both at the Edinburgh Fringe from August 1 - 25. Details here for Godley, details here for Storrie..