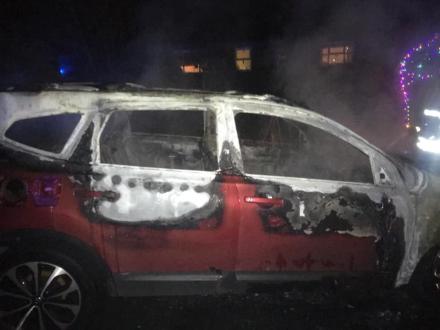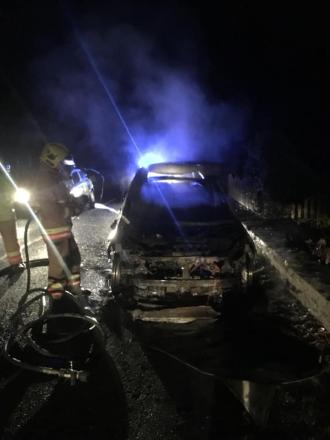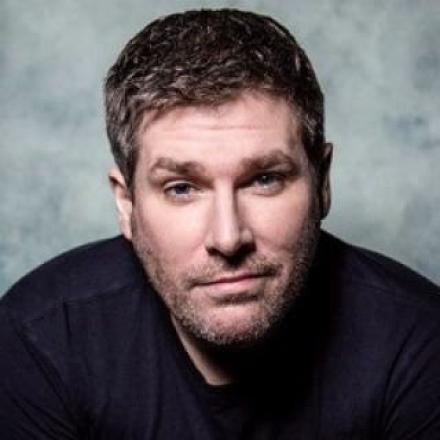 Comedian Mark Nelson had a narrow escape last night when his car caught fire while he was at the wheel.
Fortunately Nelson was on his own in the car at the time, so nobody was harmed, but he was understandably shaken up.
But as well as the damage to the car the boot was full of Christmas presents and his suit, all of which are now ruined.
Nelson posted the news of the incident on Facebook: "Lovely early Christmas gift last night as my car decided to explode on a drive down South. Thankfully it was just me in the car so Amy and the kids are totally fine. I'm just a bit shaken up. Lovely suit, a bootfull of Xmas presents and most horribly Tony The Stone*, all gone."
Nelson's daughter Isla is also something of a celebrity herself, thanks to a series of viral videos in which she has talked about topical news stories.
Pictures: Mark Nelson/Facebook
*Tony the Stone is from a previous show - irreverence - Tony is/was a stone with drawn on eyeballs which Mark Nelson carries with him as it's a very precious memento that one of his children gave him to keep him company for when he missed her when he was on the road.