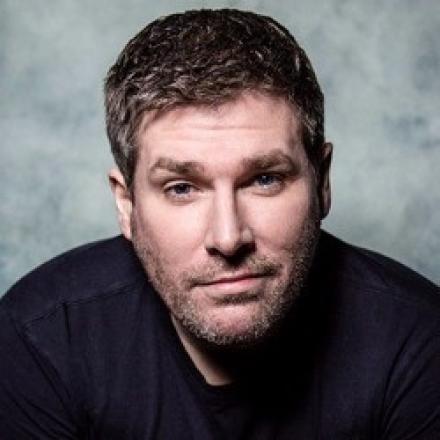 Scottish comedian Mark Nelson's clip about Easter has had over 26 millions views via his Facebook page. 
In the clip Nelson's three-year-old daughter Isla offers some of her thoughts on Easter. In the clip she asks Nelson why he gives her chocolate at this time of year as well as at Christmas and Halloween when mum says it is no good for you. "The country is gripped by obesity, but all our celebrations have chocolate." She goes on to ask why we have rabbits at Easter. "Are Easter bunny and Jesus best pals? Bunnies don't even lay eggs..." Good point. 
Watch the clip below.