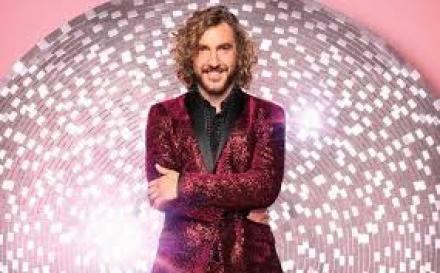 It's all about the dancing!
Seann Walsh and Katya Jones danced the Charleston on Saturday night, hoping that they will stay in the competition after a week when they have made the headlines following tabloid reports of them kissing.
The audience cheered after their pizza restaurant-based dance and the judges liked it too.
Craig Revel Horwood said: "You went for it." and gave them 6.
Shirley Ballas said it was "outstanding..totally entertaining" and gave them 8.
Bruno Tonioli added "it was manic in a good way...a little bit gangly but you went for it" and gave them 7.
Darcy Bussell commended them for their energy. but said there were moments when they were slightly clumsy but overall very strong" and gave them 7.
Walsh and Jones scored a total of 28.