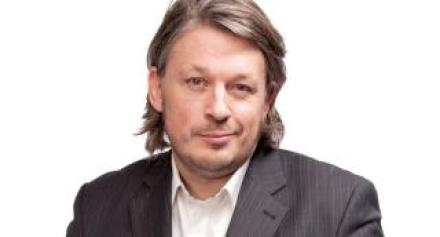 Richard Herring is filming his latest show, Oh Fr*g, I'm 50, when he plays the
Queen Elizabeth Hall
in London on May 4 and is raising the money for this via a Kickstarter campaign.
To thank his most loyal supporters there will be a strictly limited edition luxury set of Oh F•ck I'm 40 and Oh Frig I'm 50, with two discs of extras. Only 1000 will be made and I am going to sign and number about half of them. This might be the only release of the show on DVD (the download will be available to buy later). There's also the chance to get extra Emergency Questions, win the "Have you ever irked a postman?" EQ book, get hold of a "Richard Herringised" version of the children's game Penguin Race and get your own signed cheque for £15 x 2. Or get seats and backstage access at the recording and appear on screen behind Rich as he does his bit when he's in the audience.
The campaign has gone live today
 here.
Herring is also currently running a gofundme campaign rasing money for the charity Refuge, to coincide with international Women's Day on March 8. Herring will, as has become usual, be spending March 8th on Twitter, finding people who are asking "When's International Men's Day?" and then telling them it is November 19. Last year he asked people to donate to Refuge to show support for the stupid thing he was doing and this year he is doing it officially. Even if you don't tweet about 
International Men's Day you can donate
 here.
 He has already raised over £6000.
Herring has also confirmed that his radio series Relativity will be returning to Radio 4, probably in the autumn.