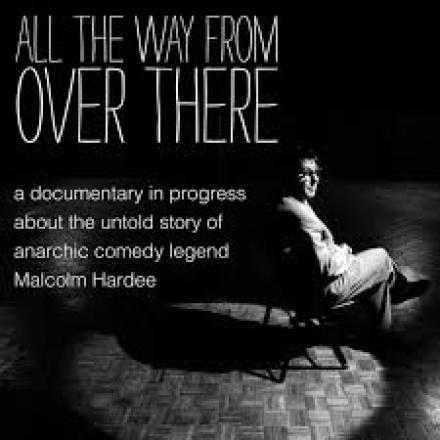 Jody VandenBurg, the Director/Filmmaker who is making a film about comic legend Malcolm Hardee entitled All The Way From Over There, is one of the recipients of a £5000 award.
There are 12 recipients of the 2017 John Brabourne Awards, which were set up to help production professionals. The recipients were selected by an industry panel from 157 applicants.
Each will receive up to £5000 to help progress their careers by investing it in practical professional development including course tuition fees, completion of post-production or the development of films.
The awardees were honoured this evening  (17 October) at an event celebrating 10 years of the John Brabourne Awards.
More about all the recipients here.