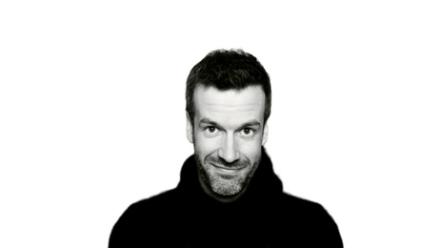 Marcus Brigstocke and Kerry Godliman are to head the cast in a new sitcom being described as "unashamedly 'The Good Life' for the new millennium."
The Wilsons Save The World, written by Brigstocke and Sarah Morgan for Radio 4, stars Brigstocke and Godliman as Mike and his wife Max. They have teenage daughters, Lola and Cat (plus their bearded dragon Chomsky, and about 150,000 bees) and have resolved to live a cleaner, greener, serener life. This is a show about living ethically... whatever that means. Millions of people try every day to make 'good' choices and do the 'right thing', be ethical, charitable and community minded.
It's hard. Most of us live with hypocrisy and failure all the time but keep on trying. The Wilsons, good folk that they are, are trying about 20% harder and learning to live with about 19% more failure. They are not giving up. Also Starring Rupert Vansittart as Mike's Dad.
The Wilsons Save The World is being recorded in London on Oct 8 and Nov 4. Details and how to apply for free tickets here.