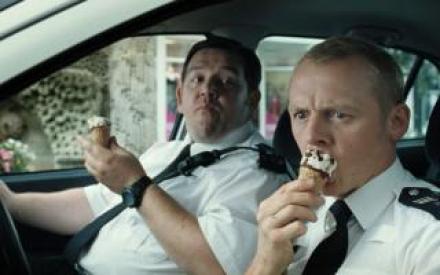 Sony Pictures Television has taken a minority stake in Simon Pegg and Nick Frost's new TV production outfit Stolen Picture.
The Hot Fuzz stars launched Stolen Picture in May and their first project is comedy-horror film Slaughterhouse Rulez.
Chief executive Miles Ketley is quoted in Broadcast as saying: "Simon and Nick have so many great ideas and are so versatile as writers, performers and producers. When you combine this with the authentic connection with audiences that they already have and the need for multi-genre content across proliferating platforms, Stolen Picture has a rare opportunity to create a diversified slate and have a lot of fun in the process."
More on this story here.