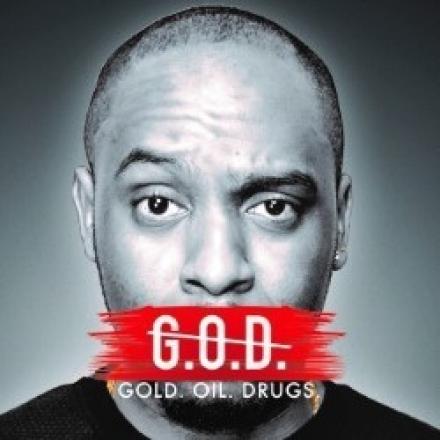 Dane Baptiste, Matt Richardson and Lucy Porter are among the acts playing a one day comedy festival at The Roof Gardens in Kensington on Sunday June 25. 
They will be previewing material from their forthcoming Edinburgh Fringe shows. Baptiste, who recently had a BBC Three hit with his debut sitcom Sunny D, looks at the worldwide pursuit of wealth, power and pleasure in G.O.D. (Gold. Oil. Drugs). Lucy Porter will be asking what issues are worth fighting for in Choose Your Battles, while in Slash Matt Richardson reflects on interviewing millionaire dogs in LA and having his phone nicked by Kate Moss

Also appearing are Tom Deacon, Bobby Mair and Ellie Taylor. 
The event will run from 3pm to 9pm. cocktails and BBQ will also be available 
Tickets can be purchased here.