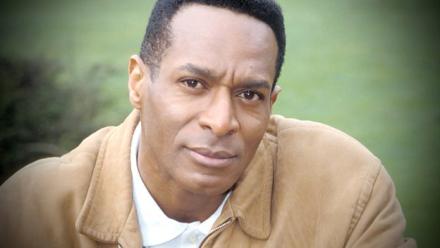 Two places will be available on the six-month scheme which gives participants an unrivalled insight into comedy production, where they can develop their skills and help shape the future of comedy production, whether in the BBC or elsewhere in the wider broadcasting industry.
Paul Whitehouse, Chairman of Felix Dexter Foundation, says: "This is a great tribute to Felix Dexter. It is much better that his legacy is used to encourage aspiring young ethnic minority comedy writers than to name a room after him in a corridor at the BBC." Comedian Dexter, who died in 2013, worked with Whitehouse on landmark shows including The Fast Show and Down The Line.
Shane Allen, Controller of BBC Comedy, says: "Felix Dexter is a beacon for all those who have a passion for comedy but need a kick start to their careers. Two new comedy writers will get to see what it takes to get their work on television and then bring their stories and voices to the wider audience just like Felix did. We want to find the new and exciting talents out there and this is a really practical way to achieve that."
BBC Comedy prides itself on working with the very best in comedy talent, new and established, on and off screen; across radio, online and all four BBC television channels. Occasionally, the need to address a clearly identified under-representation in the workforce precipitates a need to run a training programme open only to one particular under-represented group.
The bursary aims to make a positive intervention to achieve an increase in the representation of BAME professionals in comedy production and development in the broadcast industry. This training scheme will provide a unique opportunity to gain experience in the programme making world with access to top tier production facilities where participants can learn and hone their writing craft across radio comedy, television comedy, panel shows and comedy entertainment shows.