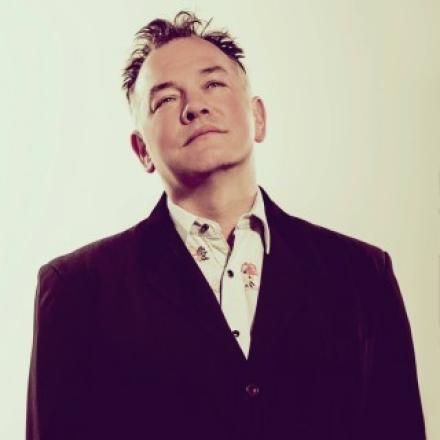 Daniel Kitson is compering a benefit that has been hastily arranged to raise money to provide humanitarian aid for those who are and have been stuck in the Calais Jungle migrants' camp. It is at the Old Vic in London on October 13.
The current line-up is Stewart Lee, Sara Pascoe, Tim Key, Ivor Dembina and Gein's Family Gift Shop. Dembina has started a new organisation called "Comics for Calais" with Will Hartley to provide aid and support to the refugees currently in and about to be evicted from the Calais Jungle Refugee Camp. 
All money raised will be pumped into supplying aid when and where it's most needed. Be that the direct delivery of urgently needed specific items such as bedding, food, clothing and equipment or the broader support to other like-minded organisations, such as PLAY4CALAIS, the Calais Kitchen and Refugee Phones.
Tickets go on sale on Monday at noon here.
Hat-tip to Kitson for plugging this in his latest newsletter.