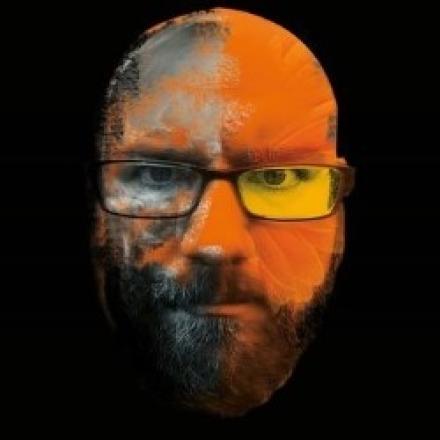 Reviewed by Claire Smith.
It always amazes me that there aren't more Glaswegian voices on the Fringe - it being so close to Edinburgh and the home of so many naturally funny people. So this show makes me smile right from the start, almost before Gibson has fully launched into this tremendously funny yarn which kicks off with a hellraising stag do to Amsterdam.
If it was just a tale of lads abroad it would be good enough but Gibson's tale takes a dark and unusual twist which takes him into an emergency ward. His story ricochets around ludicrous encounters with ambulance drivers and MRI scans which are so funny you almost forget he's talking about life and death.
He has an ear for dialogue and a gift for observing strange little details which take him well above the level of your usual raconteur. Even when his story strays into gruesome medical detail it doesn't stop the laughs rolling around the room.
Although this is his debut hour long show Gibson has clearly knocked around the clubs enough to deal with rowdy audience members. His style is so conversational, so natural that it seems to encourage some of the crowd to think this is some kind of conversation, rather than a scripted comedy show.
While he is very much one of the lads Gibson is not afraid to express his own vulnerabilities. to talk, as men sometimes do one to one, rather than in a group. And as his story shows, there are some things you can't swagger your way out of.
Gibson's tale ends with a declaration that the events he describes in his show finally woke him up from his workaday stupor and encouraged him to take comedy seriously. As an ending to a debut hour it is something I have heard many times before - but I have rarely been so cheered to hear it.
Until Aug 29. Tickets here.
****