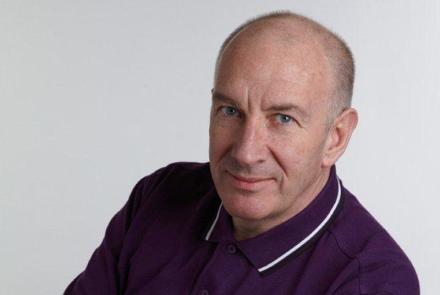 Simon Day is to star in the BBC's remake of Till Death Us Do Part. 
The Fast Show star will play the comedy bigot Alf Garnett, made famous by Warren Mitchell, as part of the BBC's 60th anniversary sitcom season. Yesterday it slipped out that Kevin Bishop would star in a Porridge update.
Til Death Us Do Part may prove to be more difficult to revisit than Porridge. The original series portrayed Garnett as a racist, sexist laughing stock but in these more politically sensitive times his views might be taken seriously by some. The episode being remade is A Woman's Place Is In The Home.
Comedian/actor Lizzie Roper will also appear in the lost classics series as Garnett's wife Else. Sydney Rae White will play Alf's daughter Rita and Carl Au will play Rita's husband