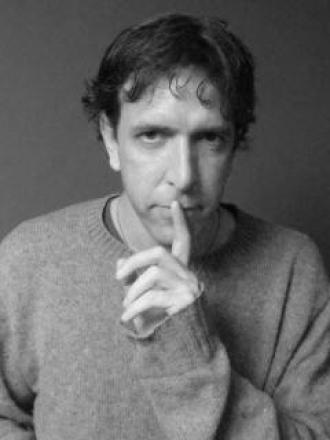 Following the success of his satire workshop in January comedian Will Franken is hosting another workshop in February. This one will be called I'll Be Your Mirror: Using the Layering Craft of Mimicry to Enhance Linear Stand-Up. 
This will be a one-off workshop to demonstrate unique tips and techniques to aid both new and established performers in honing the comedic art of mimicry. Learn about and take part in exercises on accents, facial elasticity, monologue and dialogue crafting, quick-change segues and more.
Franken says that acquiring these skills can have all sorts of uses: "Would you like to enact revenge upon an enemy – not through backbiting gossip or direct confrontation – but rather by employing the technique of mimicking their voices, their faces, their mannerisms, or even overall personality with the intent to publicly ridicule them from the vantage point of a comedic stage?  
Or maybe it's not as hostile as all that. Perhaps you dearly love someone and wish to carry along a reminder of them in their absence – not in your stomach, like the cannibalised victims of Jeffrey Dahmer – but within the parameters of your small-talk conversations, social anecdotes, or even public performances. 
Or are you just looking for a means whereby you can flesh out a monotonously dry linear stand-up set with an extra, laughter-inducing layer? Are you desirous of an everything-but-the-kitchen-sink approach to comedy? One that acts upon the carefully calculated presumption that if the audience doesn't laugh at the concept, they may laugh at the voice, and if they don't laugh at the voice, they may laugh at the face, ad infinitum?"
Details: 
21 February, 2016; 12:00 – 16:00
Mama Biashara Performance Space, West 12, Shepherd's Bush Green, London W12 8PP
Enrolment fee: Early bird booking £65, £75 full fee after 7th February, 2016
For bookings and information, please contact: 
Arlene Greenhouse Promotions – "Bespoke Comedy Services" 
07977 970813 or email [email protected]