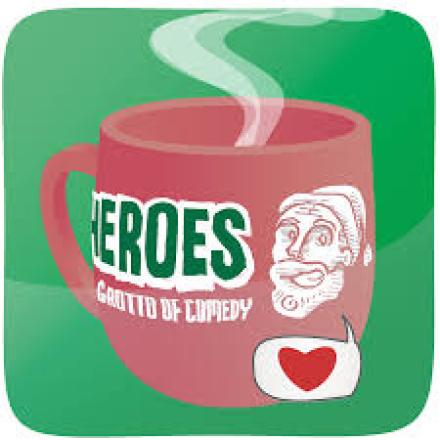 Maverick comedy promoter Bob Slayer is to return to the city of London this December with his Christmas Grotto. Among the performers appearing in the 27c Throgmorton Street venue from December 1 - 22 are Stewart Lee, Josie Long, Richard Herring, Jon Richardson, Lloyd Langford, Tony Law, Nick Helm & Spencer Jones.
The venue, known as the known as The HoHo Theatre, was once the flagship of J Lyons & Co Tea Rooms. Margaret Thatcher worked here as a food scientist. For the best part of a century it was the unofficial boardroom of the financial community. The motto of the grotto is "No Evil Bankers".
The building has been empty for years but retains the faded opulence of former days: marble, wood panelling and a gracefully curved staircase inlaid with a rich gold mosaic.
The Festival has been put together by Slayer with the help of the Weirdos Collective and comedy team Laugh Out London.
Click here for full Grotto listings.