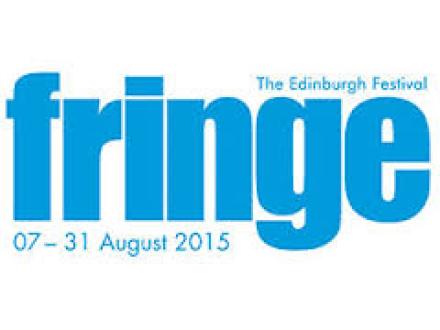 I'm not sure why I'm writing this as I know I'm going to get some stick for it from people who will say I did not delve deeply enough into the real alt-com Fringe, but I've just totted up my Fringe 2015 tickets. I saw 80 shows, of which 14 were free shows. Free shows in this case also include shows where you could pay in advance to reserve a seat. I may have seen more but as I'm relying on memory rather than ticket stubs I can't be entirely accurate.
This may not seem a lot to some, but that means that 17.5%* of the shows I saw were free shows. Not a lot compared to some, perhaps, but to put that into perspective for a moment, I saw more free shows on the Fringe this year than I have seen in the last five or so years put together. My loss I guess.
Last year I don't think I saw many free shows apart from John Kearns and Liam Williams. In the year before that I don't think I saw many free shows apart from John Kearns and Liam Williams (this is not a misprint). In the year before that I can't recall seeing any apart from Sam Fletcher.
In the past few years the rise of free shows on the Fringe has been something of an ongoing conversation, with free shows winning major awards and established acts migrating to the Fringe. Of course, the industry has now firmly latched onto the free shows trend. It was somehow odd being directed to a free show by a highly paid PR representing the act, though at least that wasn't always the case. 
Some of the free venues I went to, though not all, had better facilities, sight-lines and stages than paid shows, so the idea that the venues are rubbish and that all the chic venues have been snapped up for ticketed-only shows is nonsense. There might have been no free act winning the main Foster's prize this year, but Kieran Hodgson was nominated (played the same room as winner John Kearns 2013/2014), Sofie Hagen won Best Newcomer and Adam Hess bagged a Best Newcomer nomination to confirm that free shows are here to stay. If there was a glass ceiling between free shows and paid-for shows it was smashed years ago for many. And this year it was smashed for me. 
*Apologies in advance if my maths is wrong.