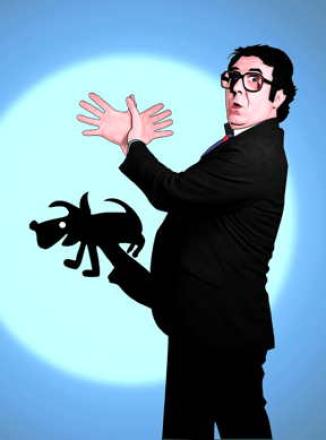 The nominations for this year's Malcolm Hardee Awards have just been announced. They are as follows:
COMIC ORIGINALITY
Michael Brunstrom
Richard Gadd
The Story Beast
Mr Twonkey
CUNNING STUNT
Miss Behave (for the Miss Behave Game Show cardboard hashtag ads around town)
Matt Roper (for hacking Kate Copstick's Facebook account)
Abigoliah Schamaun (for bunging fake stars on her posters)
ACT MOST LIKELY TO MAKE A MILLION QUID
Sarah Callaghan
Phil Ellis
Laurence Owen
Al Porter
The winners will be announced at The Malcolm Hardee Awards Show at The Counting House, 11pm, August 28. Info here.