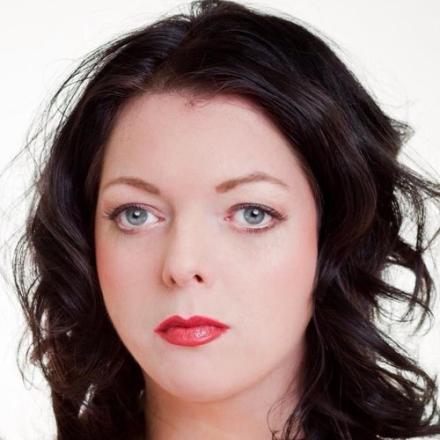 Most of the Edinburgh previews I've been picking out have been names that will be familiar to comedy buffs. I've not seen Mel Moon before but her back story sells her show to me. Moon has a condition called polyglandular failure. She had been considering suicide and had originally been due to do a show with Philip Nitschke, the founder of the euthanasia group Exit International. But Moon changed her mind about both ending her life and teaming up with Nitschke and instead has gone solo with Sick Girl, in which she talks frankly about her illness. The morphine. The excruciating operations. The fact that the incurable disease could finish her off at any moment. And all the time she is also bringing up two children. Moon certainly sounds as if she has found the funny side to a perilous situation. She even considered turning her story into a sitcom at one point. She told blogger John Fleming: "Every family at some point has experienced tragedy and that's where the comedy is. There's a lot of humour there. In how they deal with it. It's whether they fall apart."
Mel Moon's gig at the Horse & Groom in Streatham tonight is cancelled, but she is at the Museum of Comedy on July 19, tickets here, and at the Counting House from Aug 8 - 30, info here.
Postscript: Mel Moon is having financial difficulties and may not be able to take her show to Edinburgh so she has started a crowdfunding campaign. Read more and donate here.