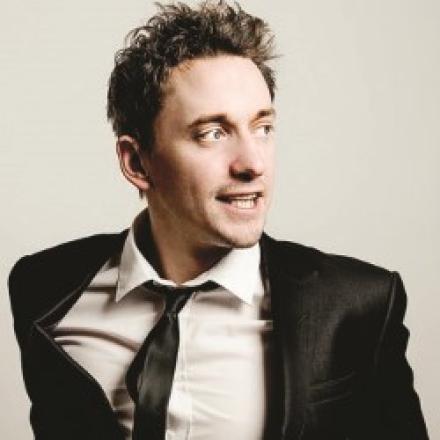 Why do buses turn up in threes? Why does your phone signal always cut out just as a conversation gets interesting? Why isn't John Robins a big star yet? These are the kind of mysteries that keep me up at night. I've seen the smart Bristolian's last two Edinburgh shows and they have both been excellent examples of the stand-up craft. Robins does not bother with fripperies and folderol, he just gets onstage and talks about himself. His ailing body, his knackered libido, his embarrassing teen years. Radio fans will know him for his XFM show with Elis James, TV fans should know him for the spooky story about spiders hatching on a friends' face that he told on Alan Davies: As Yet Untitled. In fact his biggest claim to fame so far may be that his arachnid anecdote gave the programme its title that week – Bringer of Spiders. Catch Robins now before he finally adds a few more inevitable accolades. 
John Robins is at Assembly George Square until Aug 30, tickets here. 
Watch Robins' spider story here.