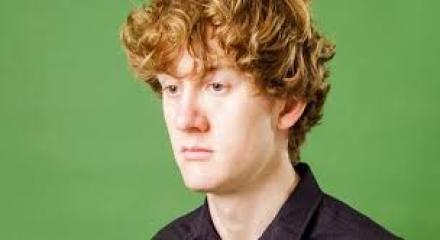 Occupy Democracy is holding its first Festival of Democracy, a ten-day event celebrating British democracy and the right to protest, featuring workshops, speakers and entertainment, on the front lawn of the establishment, Parliament Square opposite Westminster.
During the festival they will be presenting three nights of live comedy on May 5, 7 and 9 featuring some of the country's finest alternative and politically-engaged acts.
Among those appearing are Bridget Christie, James Acaster, Liam Williams, Heydon Prowse from The Revolution Will Be Televised, Iain Stirling and sketch group Gein's Family Gift Shop. All the shows are free and start at 9pm
No alcohol is allowed on the square itself but there's a pub right next door for pre and post show drinks and debate.
For more information on the festival and the Occupy movement, click this hyperlink. Follow news of the comedy gigs on Twitter at @powerlaps
For daily line-ups click here.