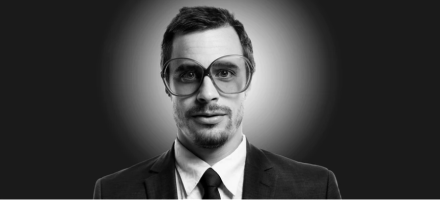 The annual NATYS showcase has taken place. This year's event was held at the Bernie Grant Arts Centre in North London.
The results are in and are as follows:
Top of the bill is Viggo Venn.
Followed by
Roman Harris Dan Wye
In 2016 Venn was the winner of The Brighton Fringe "Best Comedy Award" for his mad and free-flowing clowning with the double act show 'Zach & Viggo: Thunderflop'. In 2018 he did a silent mime show 'Viggo The Viking' where he ended up speaking all the time.
To see all the finalists click here.