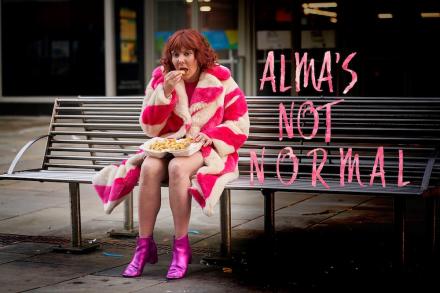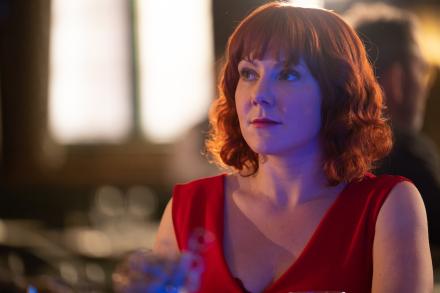 Series one of Alma's Not Normal begins Monday September 13th at 10pm on BBC Two.
The full series will be available on BBC iPlayer following transmission of episode one.
Alma's Not Normal follows Boltonian wild child Alma Nuthall as she tries to get her life back on track after a recent break up. But with no job, no qualifications and a rebellious streak a mile wide, it's not going to be easy.
Meanwhile her mum Lin (Siobhan Finneran), who is battling a heroin addiction, has been sectioned for arson and her vampish Grandma Joan (Lorraine Ashbourne) wants nothing to do with it. Alma's Not Normal offers a bitingly funny and unflinching take on class, sexuality, mental health and substance abuse.
It celebrates women dealing with the hands they've been dealt while doggedly pursing their dreams. Each with their own story and unique world view, their wit and frankness allows them to explore darker themes and social issues, with a light, bright, comedic touch. As well as starring in the lead role of Alma, Sophie Willan has written and executive produced the series.
Alma's Not Normal is an Expectation production for BBC Two.