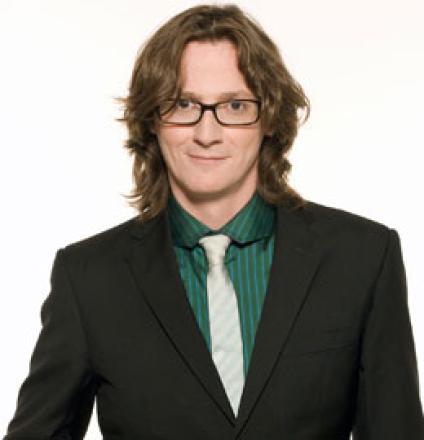 The Edinburgh Fringe Festival Programme was officially launched last month and as the Scottish festival looms ever closer I'll be posting my daily pick of the Fringe previews. But this also looks like the year of the London Comedy Festival (not to mention comedy tents taking over music festivals, but that's literally another story). In the past various promoters have attempted to launch an actual London Comedy Festival to rival Edinburgh, but the circuit has always been too busy anyway for a full-on fest to take off. Instead though the capital has developed a string of boutique mini-festivals. The Udderbelly Festival has been running for a while now while the latest Festival to be announced could not be more central, it's British Summer Time and takes place in Hyde Park in July. Here's a pick of the bunch, which will be added to as more are announced.
July 5 - 13 Balham Comedy Festival The first of this summer's London giggle gatherings is organised by veteran comedian John Moloney who clearly has an enviable address book. Among those making the trip are Al Murray, Milton Jones, Mark Thomas, Marcus Brigstocke and, erm, old school patter merchant Mick Miller. 2012's four-day thing was so successful 2013's thing is twice as long and it all takes place at one of London's great pub venues, the Bedford – no tents or hiking through mud required.
July 6 - 7 Argcomfest – Not happening in the mythical London suburb of Argcom, this full-on fest takes place at the Barfly in Camden and the name is short for An Actually Rather Good Comedy Festival. Over two days 32 acts will tweak and preview their Edinburgh shows. Highlights include James Acaster, Tony Law, Joe Lycett, David Trent, Josh Widdicombe, Bridget Christie, Mitch Benn, Sara Pascoe, Michael Legge, Colin Hoult, Nick Helm and Brian Gittins with Matthew Crosby and Tom Parry from Pappys and Thom Tuck among the comperes. An all-weekend ticket costs £30 - that's about a quid per show if you have the stamina to make it to all of them.
July 8 - 11 British Summer Time – Probably the flashiest of the fests, certainly the newest and the most central. Elton John and Bon Jovi are not doing stand-up sets, but Russell Kane, Kevin Eldon and Paul Chowdry are among those who are providing the laughs in a new 450-seater venue.
July 10 - 14 Brick Lane Comedy Festival – run by the people that brought you the Greenwich Comedy Festival the fun moves north of the river and features Al Murray, Alan Davies, Isy Suttie,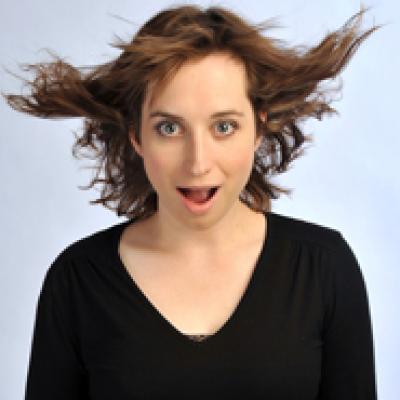 Milton Jones, Doc Brown, Rich Hall and much more. POSTPONED UNTIL 2014.
July 12 - 19 Ealing Comedy Festival – The 20th anniversary of this West London laugh-in includes Lee Mack, Ed Byrne, The Boy With Tape on his Face, Kerry Godliman and Andi Osho. To mark two decades of comedy there will be 20 acts on the first two bills.
 July 20 - 28 Henley Fringe Festival – A bit further out of London but a beautiful Thames-side setting plays host to comedy plays and stand-up. You can even see a gig on a New Orleans boat on July 13 featuring Brett Goldstein, Jessica Fosteskew and others.
 July 29 - Aug 25 Camden Fringe – The nearest thing London has to the Edinburgh Fringe, and even longer than the Edinburgh Fringe this year, with up-and-coming names trying out longer format shows and Scotland-bound acts putting the final tweaks to their sets before heading north.
Aug 3 - 11 Phoenix Festival – Another cute little shindig where you won't need a map or wellies as it's all in the same venue, The Phoenix – the central London pub in Cavendish Square where cult new material night club Old Rope usually holds court. Organised by Tiernan Douieb and Tiffany Stevenson, the line-up includes Alan Davies, Mark Watson & Robin Ince.