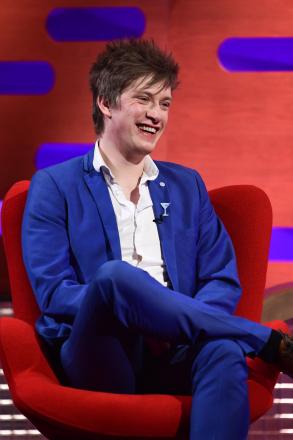 Comedian Daniel Sloss recently appeared on The Graham Norton Show and the subject came up of how Sloss' acclaimed show Jigsaw has prompted thousands of people te reassess their relationships. So far there have been over 100,000 splits, as he explains here.
Watch Norton and Sloss chat about the topic below. You can watch the full episode on iPlayer and you can watch the full stand-up show Jigsaw on netflix.
For Daniel Sloss tour dates click here.
Watch Daniel Sloss on Graham Norton
Picture Courtesy So Television / BBC