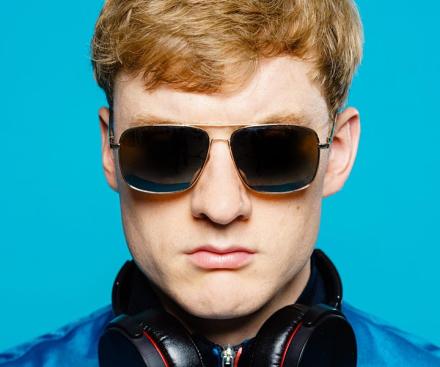 James Acaster and Lorraine Kelly were two of the guests on The Last Leg's New Year's Eve special. All seemed to be going swimmingly until Lorraine Kelly mentioned the name of Piers Morgan when talking about heroes of the year. 
Kelly knew she was being controversial by prefacing the remark with "stay with me on this one..." before mentioning his name. But as soon as she did  Acaster swiftly expressed his opinion of Morgan in three simple words, "go fuck yourself" 
Morgan himself responded on Twitter: "a) Thank you @reallorraine! b) Who is James Acaster? (genuine question)
Watch the full James Acaster clip below, or if you are busy fast forward to 2:30.