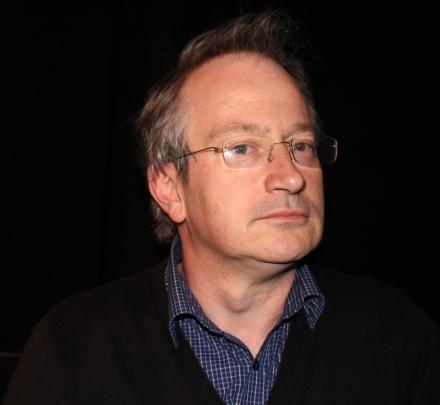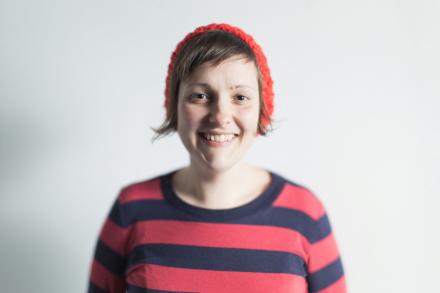 Robin Ince and his Cosmic Shambles friends will be back for a live show on Christmas Day. 
Seeing the way that the audience connected online during these shows, they felt that a live show on Christmas morning might be nice way of connecting with people who may be alone or looking after loved ones. 
It will be an hour of songs, comedy, poems and conversation at 10am with guests including Adam Kay, author of This is Going to Hurt, Olivier award winning writer and performer Andy Nyman, Showstopper star Pippa Evans, folk star Grace Petrie and Jim Moray,  and some science for Christmas with Dr Helen Czerski and Dr Suzi Gage, all held together by Josie Long and Robin Ince. 
The show will be free to view on YouTube and The Cosmic Shambles Network's website here.
Robin Ince says: "One of the lovelier things that we've seen during lockdown is how audiences have connected from a distance. Throughout our 25 hour show, the comments' section was busy with people who had never met but had found the common ground of enjoying nights mixing The Cure and Quantum Cosmology. It has been a strange year, having gone from touring around the world and gigging almost every night to losing all of that live audience connection and who knows when that will return, so doing these live internet shows and still having some form of connection has been a useful live theatre Nicorette patch" 
Robin Ince is a multiple award winning comedian best known for co-hosting the international smash hit, Rose D'Or and Sony Award winning BBC Radio 4 and podcast series, The Infinite Monkey Cage, with Professor Brian Cox and the acclaimed Book Shambles podcast with Josie Long.
He has been the co-curator and host of some of the most acclaimed live science shows and tours in the UK including Nine Lessons and Carols for Godless/Curious People, Uncaged Monkeys, Brian and Robin's Christmas Compendium of Reason and the hugely popular Space Shambles at the Royal Albert Hall, which he co-hosted with Astronaut Chris Hadfield. He has recently completed a record breaking international arena tour, Universal, with Professor Brian Cox. Robin's book I'm a Joke and So Are You was nominated for The Chortle Book Award.
Josie Long started performing stand-up at the age of 14 and won the BBC New Comedy Awards at 17. In 2006, she won the If.comeddies Best Newcomer Award at the Edinburgh Festival Fringe for her show Kindness and Exuberance. She has been nominated for the Edinburgh Comedy Award for Best Show three times. In 2012, Long and director Doug King produced two short comedy films in Glasgow called Let's Go Swimming and Romance and Adventure, which were nominated for a BAFTA Scotland New Talent Award.